Northeast Auto Imports LLC has been open since 2018!
Serving as New Englands premier importer, we have a great selection of Japanese Domestic Imports!
From camper vans to Japans hero cars, we do it all!
How we started:
I got my first JDM vehicle when I was in high school—it was a 1990 Nissan Skyline GTST that I found on Craigslist. I purchased it from a Veteran that brought the car back to the states with him from Okinawa, Japan. I loved the car and had a lot of fun in it! After I sold that first Skyline, I purchased another one, but a GTR this time. After I had my fun with the GTR I sold that as well and decided to have another one actually imported for me. Everything went great with that first import, but when I went back to the same importer and decided to purchase two more vehicles from him, they never ended up coming in. After that I wanted to figure out how to import these vehicles myself. I successfully brought my first two self-imported vehicles into the States—a Suzuki Cary and a Mazda RX7. I loved those vehicles and had great luck with selling them. After that I imported a couple more JDM vehicles and really began to fall in love with the car culture of Japan. I love the vans, cars, k-trucks, and everything else that comes with these JDM vehicles. Next, some friends contacted me to import some cars for them. After that went well, I decided I wanted to make a living out of doing this. Now I am lucky enough to have my own JDM import shop and sale lot, two full time service technicians, and I get to come to work excited each and every day spreading my love for JDM vehicles right here in New England (and beyond).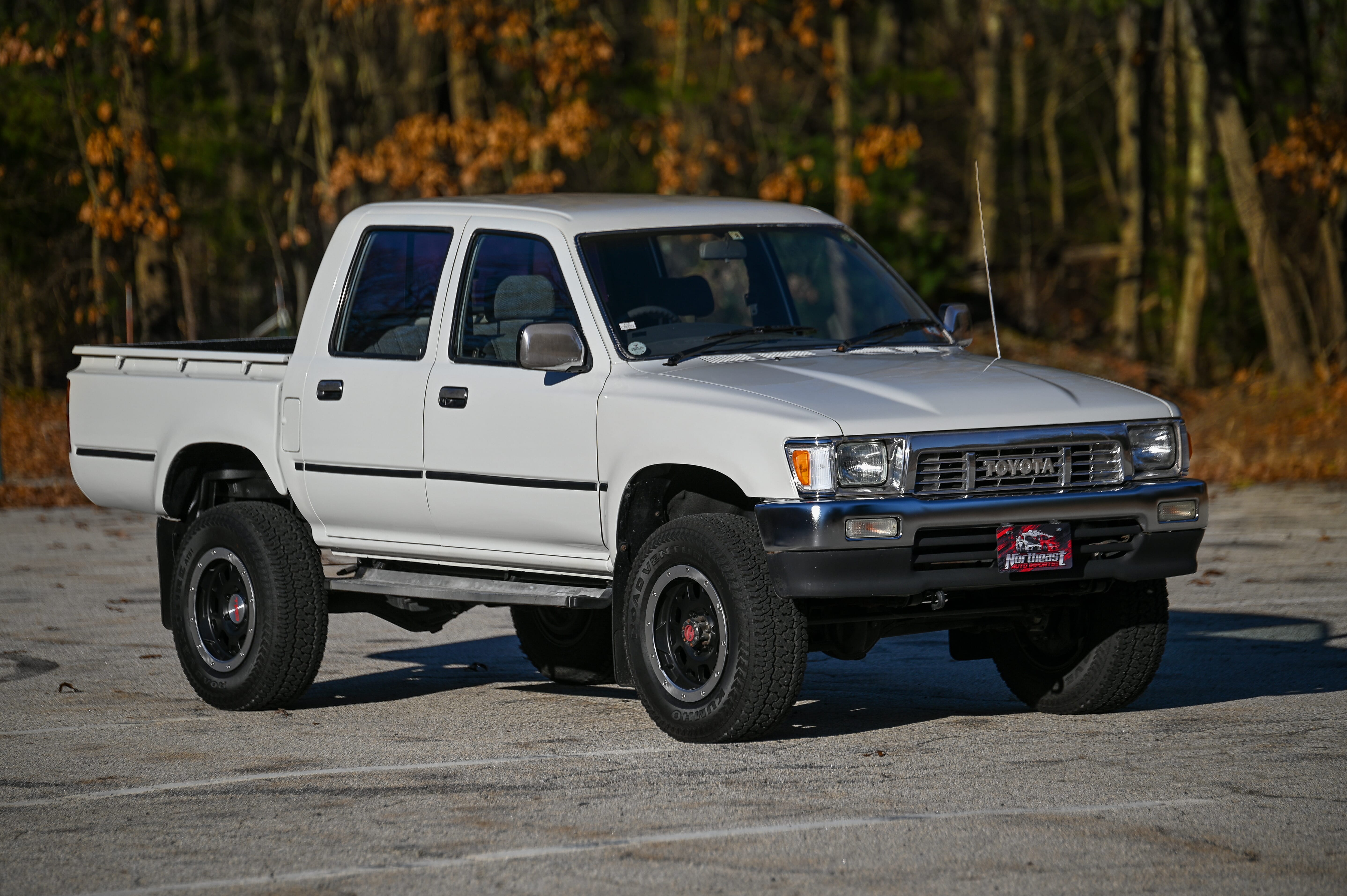 Vehicles are thoroughly serviced.
Buying an 25 year old imported vehicle can be daunting. Although known for being some of the most reliable vehicles still on the road, it is good to have peace of mind knowing that commonly known issues are inspected before a vehicle is sold.
We have a vehicle checklist that is gone through on every vehicle before sold. Included is things from testing the battery, too checking the timing belt. We take a lot of pride in making sure our vehicles are some of the nicest JDM imported vehicles being sold.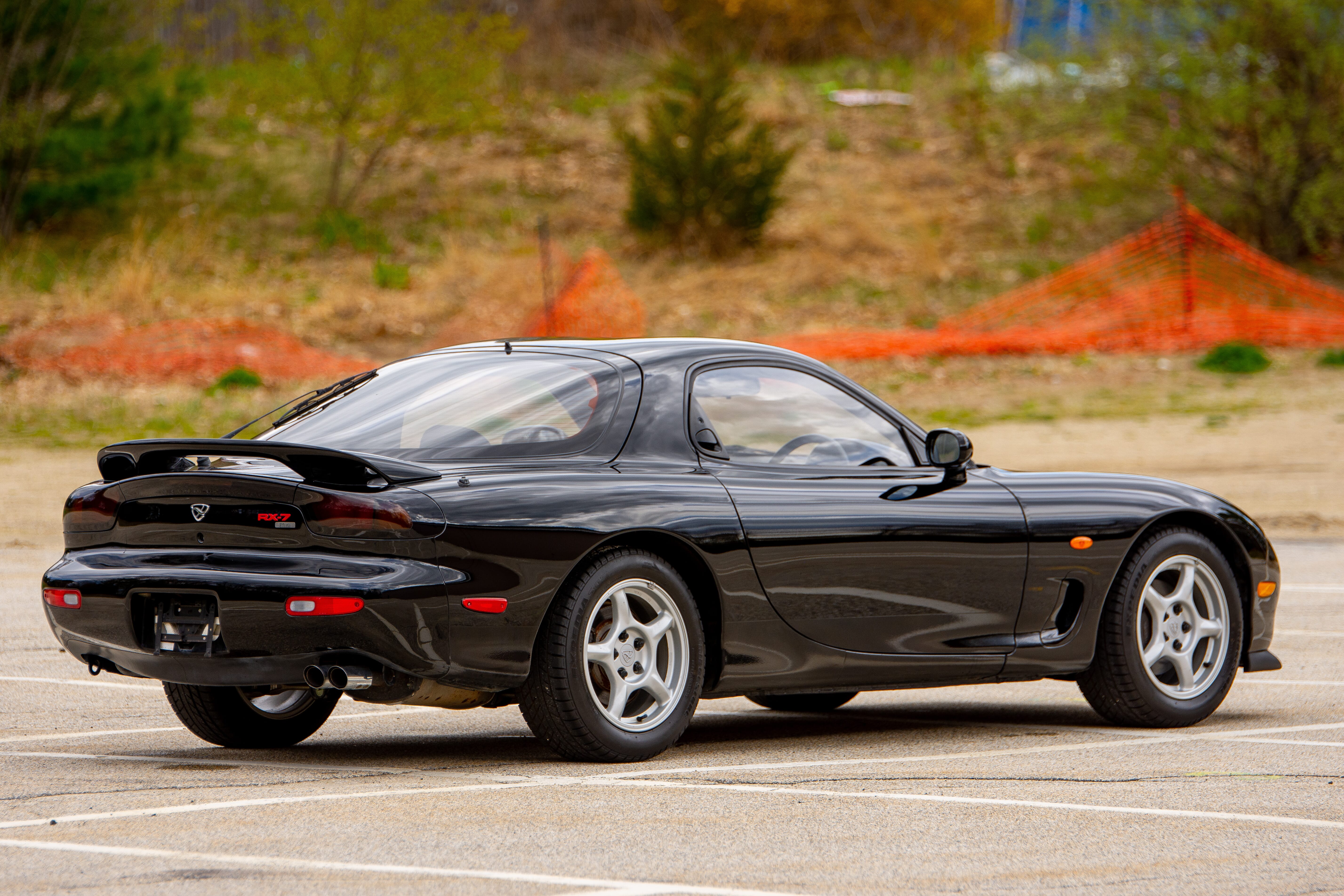 All vehicles come with the proper paperwork to register!
Each vehicle is sold with a New Hampshire registration under Northeast Auto Imports business name. Also included with the sale is all the import and export paperwork that comes with importing a vehicle. Dealer forms and paperwork are also included.
We do charge a $250.00 document fee on all vehicle sales!
Here is a full list breakdown of paperwork from us:
New Hampshire Title
Export Certificate with Translated Copy
Bill of Sale
EPA/NHSTA Documents showing legality of the importation
JEVIC Mileage Certification (On eligible vehicles)