Automotive Dry Ice Blasting/ Restoration
The best way to add value to your collector car.
Dry ice blasting is a leading restoration process that brings your classic car back to an OEM style finish. Years of dirt, grime, and oil are removed through this thorough process that starts with getting your vehicle on a lift and removing the wheels. Dry ice is safe to use on plastic, wheels, tires, and most of the underside of a vehicle.
Dry ice is not a form of rust removal, in fact it does very little to rust. It is best suited for cars with original undercoating applied or oil undercoated over its lifetime. Cars with low miles that haven't seen much road use are also great candidates for dry ice.
Pricing for blasting varies, a visual estimate is required for pricing. The pricing varies but the average is roughly $2,500 for a complete underside, wheel well, and engine bay blast.
The average vehicle takes roughly 10-17 hours to thoroughly do the underside. The engine bay is also another spot that dry ice shines.
For any more questions please reach out!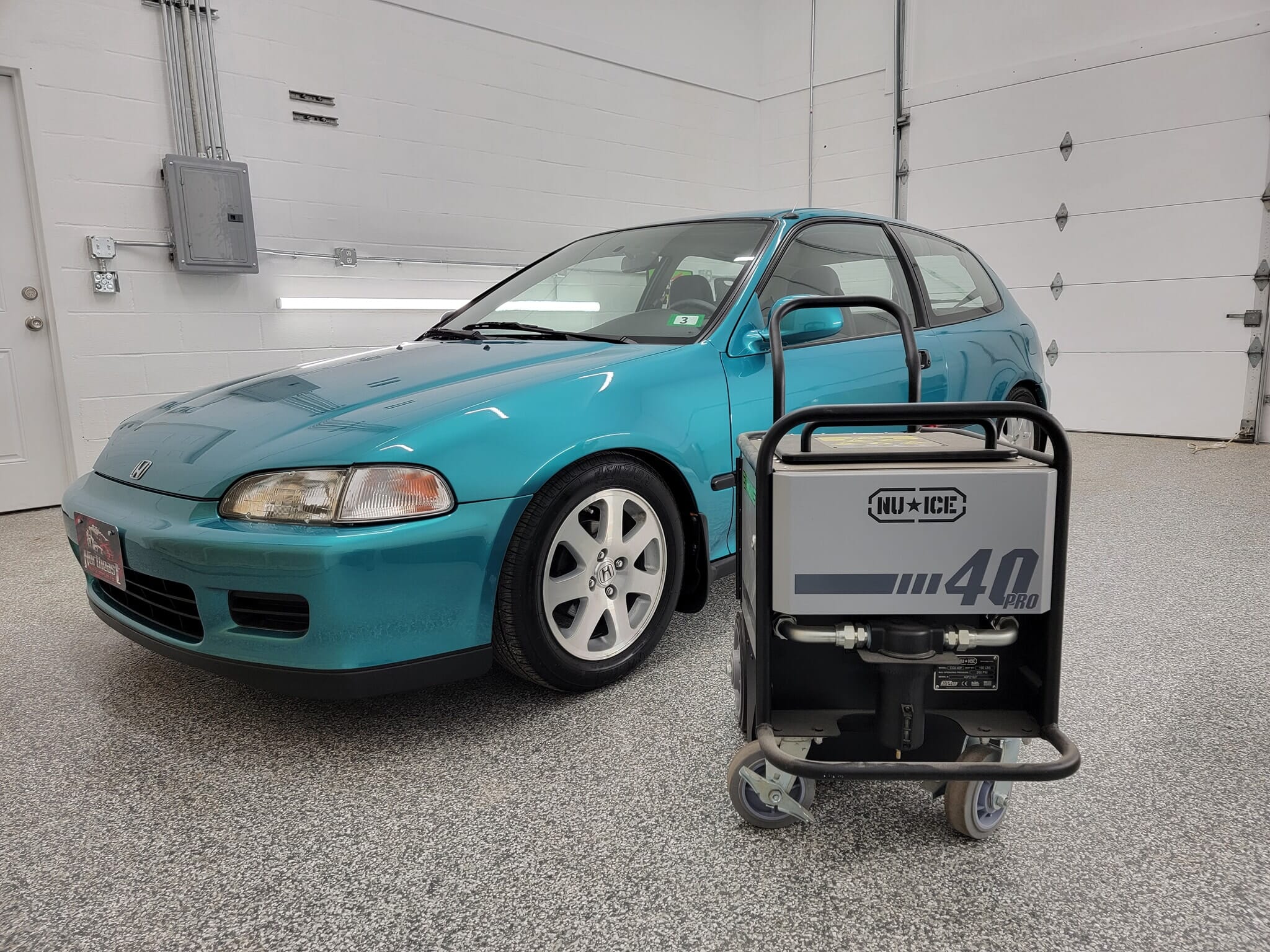 What Dry Ice Blasting looks like!
We are one of the very few shops in New England to offer this service and have a designated bay specifically for the work.
We are a full service dealer!
General Maintenance
Exhaust Systems & Mufflers

Check engine light diagnostics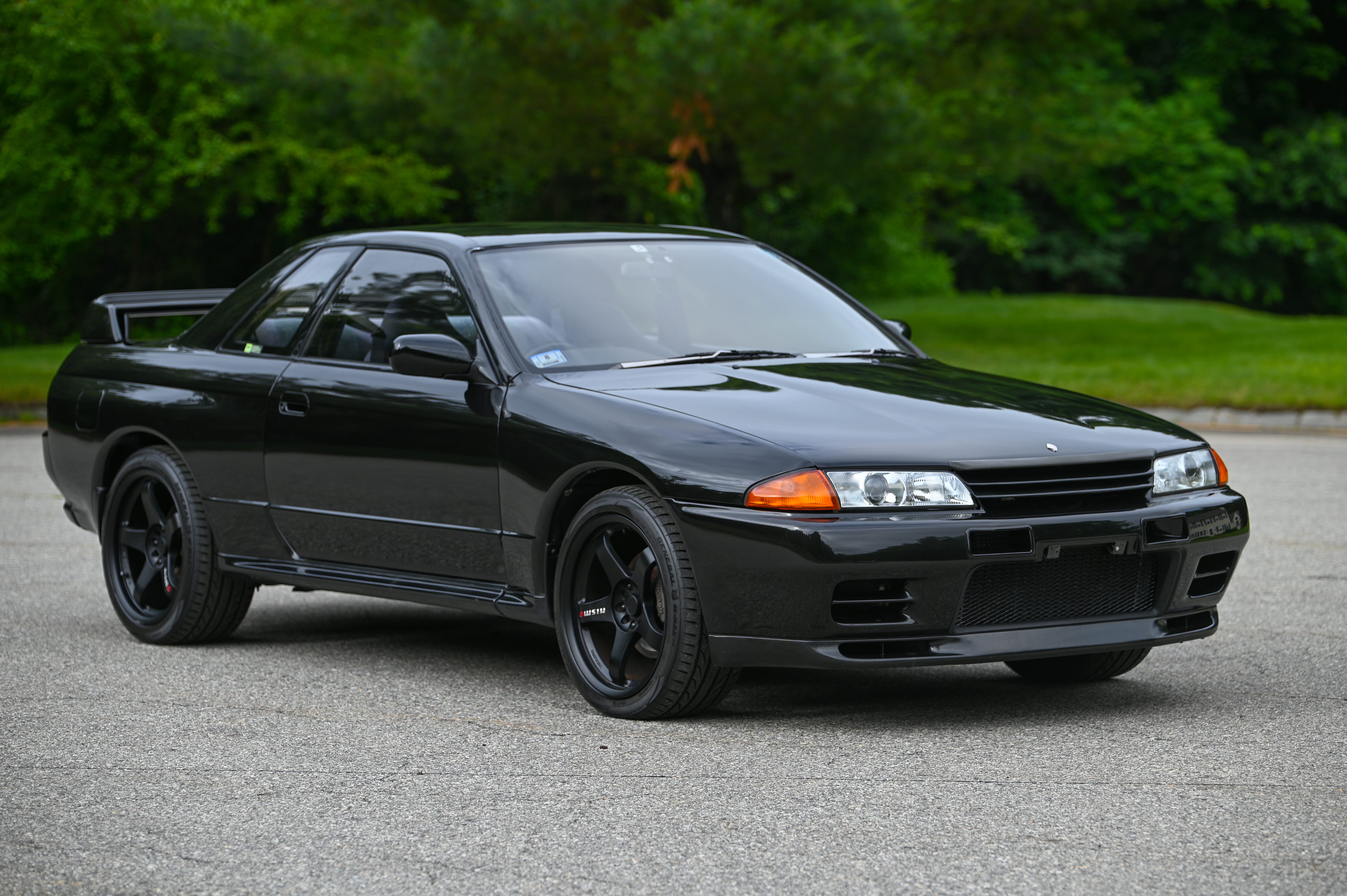 Online or in house consignment sales.
Northeast Auto Imports has a concrete presence on all online platforms. Online auctions and listings are the best way to reach buyers all over the world. Websites like Bring a Trailer and Cars and Bids really get the right buyers to your vehicle. When listed and advertised by NAI, we take the proper steps to show and advertise the vehicle to maximize the value.
Our process can be done remote or in house here in Hudson New Hampshire. The process begins with making sure your vehicle is ready to be sold. The maximum value is reached when a vehicle is properly serviced before the sale. Next is a professional detail that gets your car looking right! Last is photos and videos that will wow anyone who sees. All these are done and then advertised through the websites with our reputation of selling vehicles accurately and fairly.
The cost of the service is a flat fee of $500.00 whether the vehicle is sold or unsold. This covers the photos, the detail and driving video. Any other repair or service work is separate. If the vehicle is sold there is a %10 sale fee. Email us for any other questions or concerns!